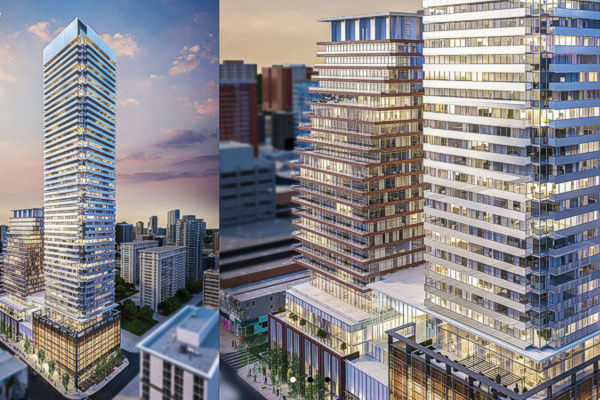 Condo TEAHOUSE | Canada | $400,000 CAD
Condominium Teahouse is located in downtown of Toronto, at the intersection of major streets: Yonge St. and College St., with close proximity to two universities: University of Toronto è Ryerson University.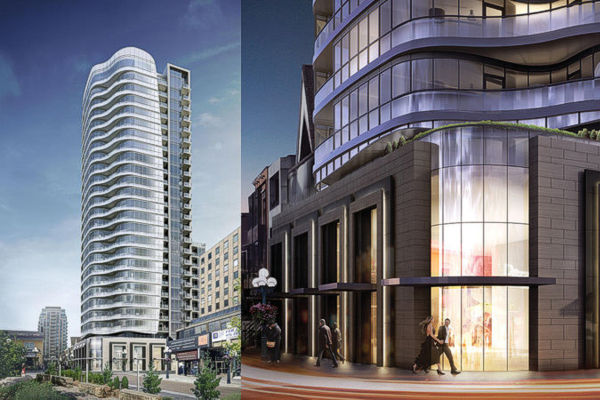 Condo PARK | Canada | $400,000 CAD
This project is located in one of the most fashionable and expensive parts of Toronto - Yorkville, which is considered the third in North America and the seventh in the world in terms of price.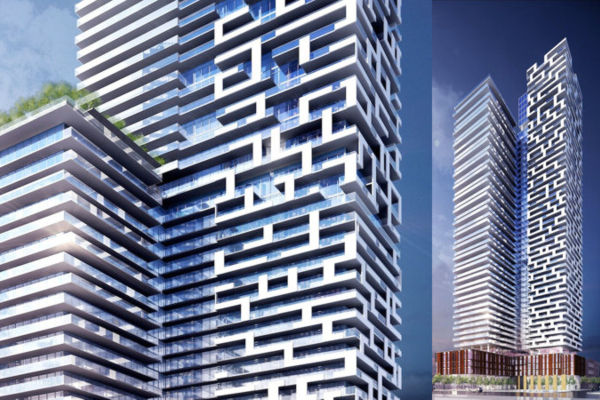 Condo RICH | Canada | $290,000 CAD
This is a unique project in the centre of Toronto consisting of two towers, 43 storey each, which has a distinctive architecture and desirable location.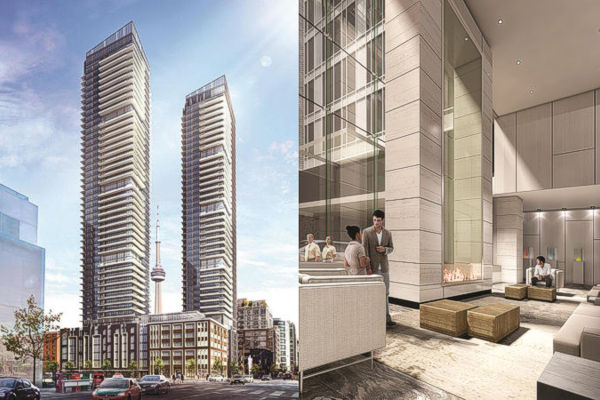 Condo BLUE | Canada | $299,000 CAD
Condominium King Blue is located in the very heart of King Street Village - one of the most popular and prestigious parts of Toronto, Inside the Entertainment district, and right next to the Financial district.